PORTABLE BATHROOMS FOR WEDDINGS & PRIVATE PARTIES
If you are searching for "Portable Bathrooms For Weddings", "Portable Toilets For Weddings", "Bathroom Rentals For Weddings", "Rent Bathrooms For Wedding", "Portable Restrooms For Weddings" or "Wedding Restroom Trailer" in Phoenix, Mesa, Tempe, Chandler, Scottsdale, Cave Creek, Peoria, Surprise or anywhere else in the Valley, Royal Restrooms of AZ can help! Receive a free portable bathroom rental estimate from Royal Restrooms of AZ by giving us a call today at 480-734-9809.
BATHROOM RENTALS FOR WEDDINGS PHOENIX VALLEY WIDE
Royal Restrooms Of AZ offers standard and luxury wedding bathroom rentals throughout the entire Phoenix, Arizona area. With over six years of experience, Royal Restrooms knows that professional event planning is a multi-million dollar industry. Important events such as weddings, corporate functions, high-end charity fundraising, sporting and musical events need to be coordinated with great care to be truly successful. Our well-designed, meticulously maintained, well-appointed restrooms provide a clean and relaxing haven where guests can refresh themselves in complete privacy. The following shows 360° Views of our Bathroom Rentals for weddings!
A REGAL PORTABLE RESTROOM EXPERIENCE
Royal Restrooms is a leader in Luxury Portable Restrooms, Bathrooms, Toilets & Showers, Portable Executive & VIP Event Mobile Restrooms.
PORTABLE WEDDING RESTROOM TRAILERS
CHOOSE FROM 2, 3, 8 OR 10 STALL PORTABLE TOILETS FOR WEDDINGS
Choose from Standard Wedding Restroom Trailer, Platinum Wedding Restroom Trailer or Double Diamond Wedding Restroom Trailer for your wedding or special event. Step into the immaculate, upscale roominess of a quiet restroom with flushing toilets, sinks with running cold and hot water, air conditioning and heat. In addition we provide lighted vanity mirrors, recorded music, hand towel and soap dispensers, silk flower arrangements & rugs, and framed art.
GREAT SOLUTION FOR EVENTS & MORE
Royal Restrooms of AZ portable shower trailers are a great solution for special events such as wedding, festivals, camping, residential and commercial remodeling projects, concerts, fairs, corporate functions and retreats. These mobile shower trailers can also be used for emergency situations. Plus the design of Royal Restrooms gives them the mobility to go almost anywhere. Royal Restrooms AZ services the Phoenix metro valley and surrounding cities from Flagstaff to Tucson, and many more! Stop by Royal Restrooms of AZ at 29834 North Cave Creek Road # 118 Cave Creek, AZ 85331-2384 or give us a call today at 480-734-9809 for a free estimate.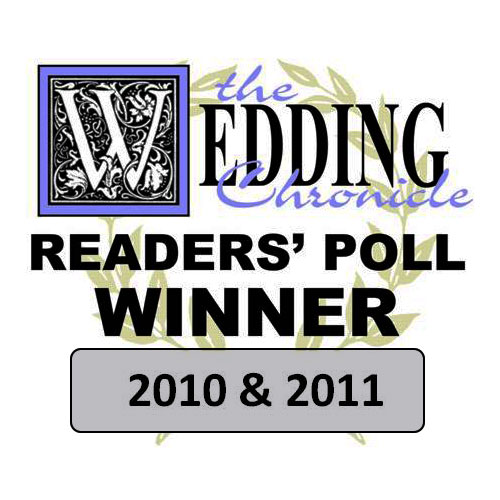 STANDARD, PLATINUM, AND DIAMOND WEDDING RESTROOM TRAILERS
Add convenience to your outdoor and garden weddings with Royal Restrooms. Royal Restrooms has been a proud partner for these events and venues in the Phoenix, AZ Valley in 2012! Plan your outdoor wedding with Royal Restrooms today! We are happy to discuss your needs to outfit your location for outdoor weddings, VIP events, private parties, family reunions, corporate events, and local festivals, and find the right trailers for you. Royal Restrooms trailers are available for daily, weekly or monthly rentals.
CALL TODAY: 480-734-9809!
ROYAL RESTROOMS OF ARIZONA IS LICENSED & INSURED
RENT A LUXURY PORTABLE TOILET & SHOWER TRAILER TODAY FOR ALL KINDS OF EVENTS!